Attention All Service People
The Blue Mass will be held at OLL in Balsam Lake on Saturday,       May 18, at 6:00pm.  This Mass is to honor firemen, policemen, EMT's, and others.
Following the Blue Mass there will be a blessing of the service vehicles in the parking lot; followed by a picnic supper, door prizes, and socializing in the social hall. Please come so the community can honor your dedicated public service. Everyone is welcome!
Mass Times:
Saturdays: Our Lady of the Lakes 6:00 PM St. Joseph - Amery 4:00 PM
Sundays: Our Lady of the Lakes 8:30 AM St. Joseph - Amery 10:30 AM
Weekdays: Communion Service Tuesday at 9:00am followed by Rosary Mass Thursday at 9:00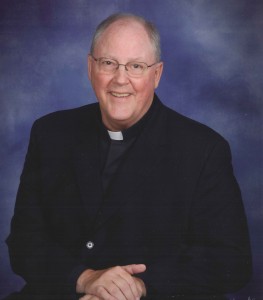 STAFF
Pastor: Rev. Gene Murphy
Deacon: Larry Amell
Secretary / CRE: Sally Christiansen
CONTACT US
Office: 715-405-2253
Fax: 715- 405-2743
Email: ourlady@lakeland.ws
Mailing Address: PO Box 399
Balsam Lake, WI 54810
Street Address: 507 West Main St.
Balsam Lake, WI 54810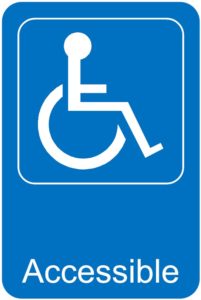 If you have any questions, please contact the Parish Office for more information, click "Donate Online"