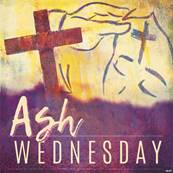 Wednesday, February 26th Mass & Ashes                     9:00am at Our Lady of the Lakes – Balsam Lake               6:30pm at St. Joseph - Amery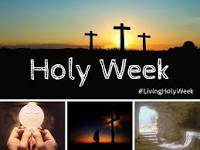 Triduum –                            Our Lady of the Lakes
Holy Thursday at 6:30pm
Good Friday at 12:30pm
Holy Saturday at 8:00pm
Easter Sunday at 8:30am
Mass Times:
Saturdays:
Our Lady of the Lakes                        6:00 PM
St. Joseph - Amery                            4:00 PM
Sundays:
Our Lady of the Lakes                        8:30 AM
St. Joseph - Amery                          10:30 AM
Weekdays:                                   
Our Lady of the Lakes
Communion Service Tuesday at 9:00am followed by Rosary Mass Thursday at 9:00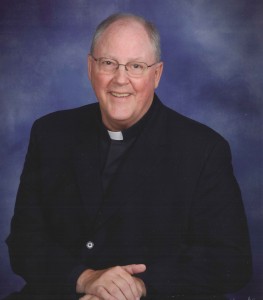 STAFF
Pastor: Rev. Gene Murphy
Deacon: Larry Amell
Secretary / CRE: Sally Christiansen
CONTACT US
Office: 715-405-2253
Fax: 715- 405-2743
Email: ourlady@lakeland.ws
Mailing Address: PO Box 399
Balsam Lake, WI 54810
Street Address: 507 West Main St.
Balsam Lake, WI 54810


To learn about becoming a member of the
Knights of Columbus visit: www.kofc.org
Our Lady of the Lakes Council of Catholic Women would like to invite all parish women to become active in our parish Council of Catholic Women. All women of the parish are members. There is no cost. Together we can make a difference!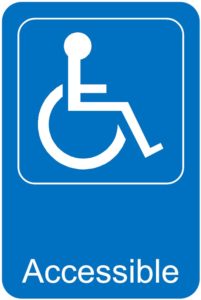 Our Lady of The Lakes is handicap accessible.
Heavenly Father,
In every age, you have been our refuge.
Yet again and still, we stand before you
asking for your protection on your holy Church.
For the victims of abuse and their families,
pour out your healing and your peace.
For the Bishops of this country,
continue to inspire their decisions,
and guide them with your Spirit.
For the thousands of good and faithful priests,
who have followed your call to serve you
and your people in holiness, sustain them by your grace.
For the faithful who are angry, confused, and searching for answers,
embrace them with your love, restore their trust,
console them with your clear Gospel message,
and renew them with your sacraments.
We place our Church in your hands,
for without you we can do nothing.
May Jesus, our High Priest and true compass,
continue to lead her in every thought and action –
to be an instrument of justice,
a source of consolation, a sacrament of unity,
and a manifestation of your faithful covenant.
Grant this through that same Jesus Christ,our Lord,
who lives and reigns with you in the unity of the Holy Spirit,
one God, for ever and ever. Amen.